Shake!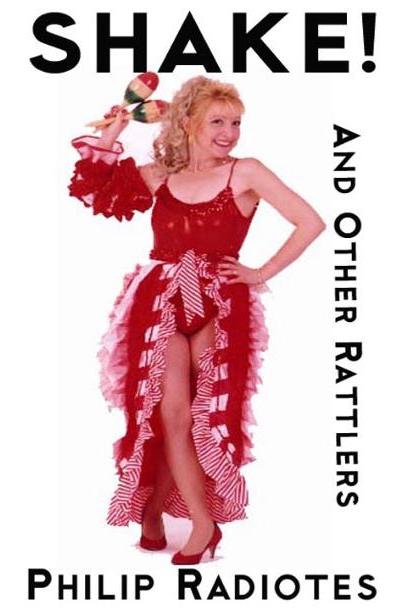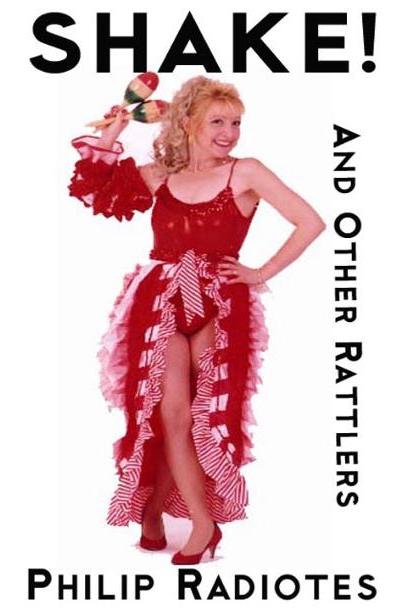 Shake!
By Philip Radiotes

Shake!
you've just got to shake it
keep it all shaking
she wants to shake
just a movin
shake it off at night by the fire
oh the morning after that too
long as she shakes
she'll shake it all the time if you let her!
shake
oh shake even if you're through shaking it!
best thing to do
boy in times like these
you better let that thing shake
until you get word to do otherwise
wise you are if you ask:
are you shaking it or is it shaking you?
and then you answer it plain:
shake
what
you thought it wasn't gonna shake?
look outside
and ask yourself
why you let it shake without you so long
good thing all you gotta do is shake
to catch up